Over the last 5 years, there have been a couple of tribute concerts in honor of the Fore 'n' Aft rock clubs. The Southern Drawl Band used to perform at the Fore 'n' Aft's Brewster, NY location. We were invited to play by the club's owner/manager, who saw Southern Drawl perform at a club in Mt. Kisco, NY. It was a fun place to play. People from Connecticut would travel over the state line to hang out because New York clubs stayed open later than those in Connecticut.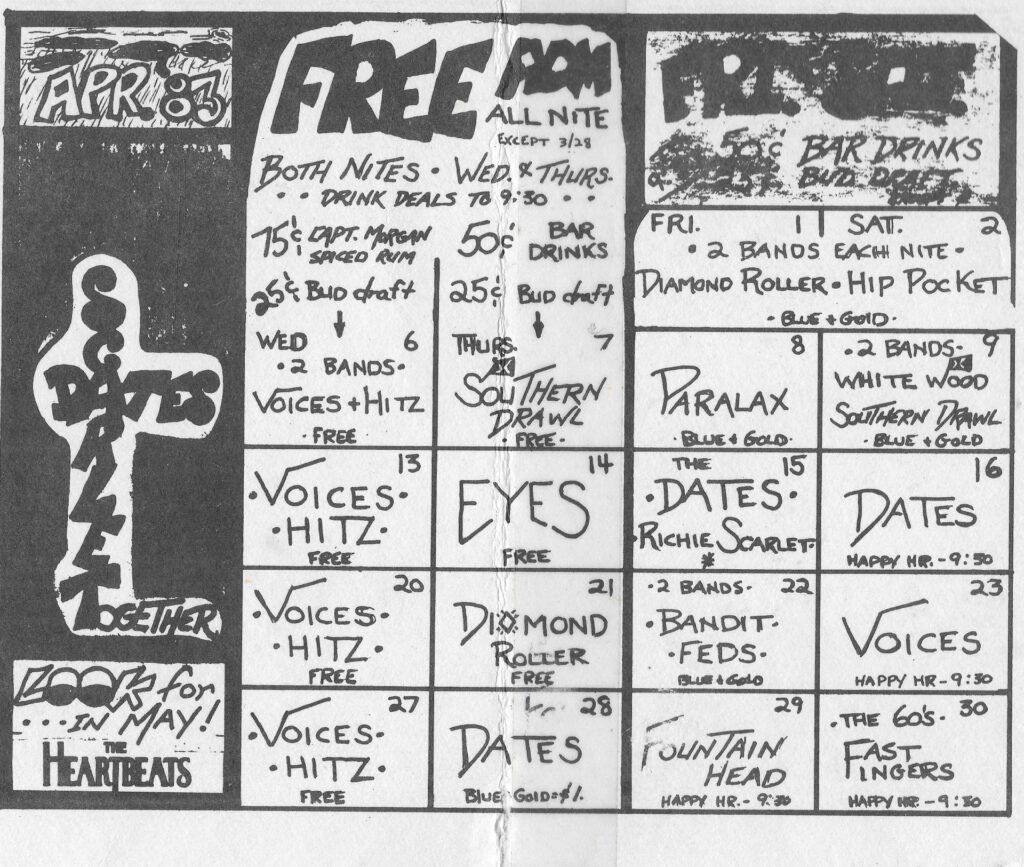 We also did a co-headline show with the band Whitewood from Connecticut (they supplied the P.A. system, and Southern Drawl supplied the light show). One of their members was Larry, who was a partner at East Coast Music Mall.
At one of the shows, Ed Roman, the owner of East Coast Music Mall, showed up with this Rolls Royce and came backstage. He supplied our P.A. equipment and some amplifiers. He told me that word got around that he better check us out! It must've made a mark on him because every time I went to the Music Mall, he had a different air about him and a new level of respect toward me. He would stop what he was doing and say, "Hey man, I have an 8×10 photo of you guys" and reach in his desk and pull it out. I think it was the one delivered on the Fore 'n' Aft flyer.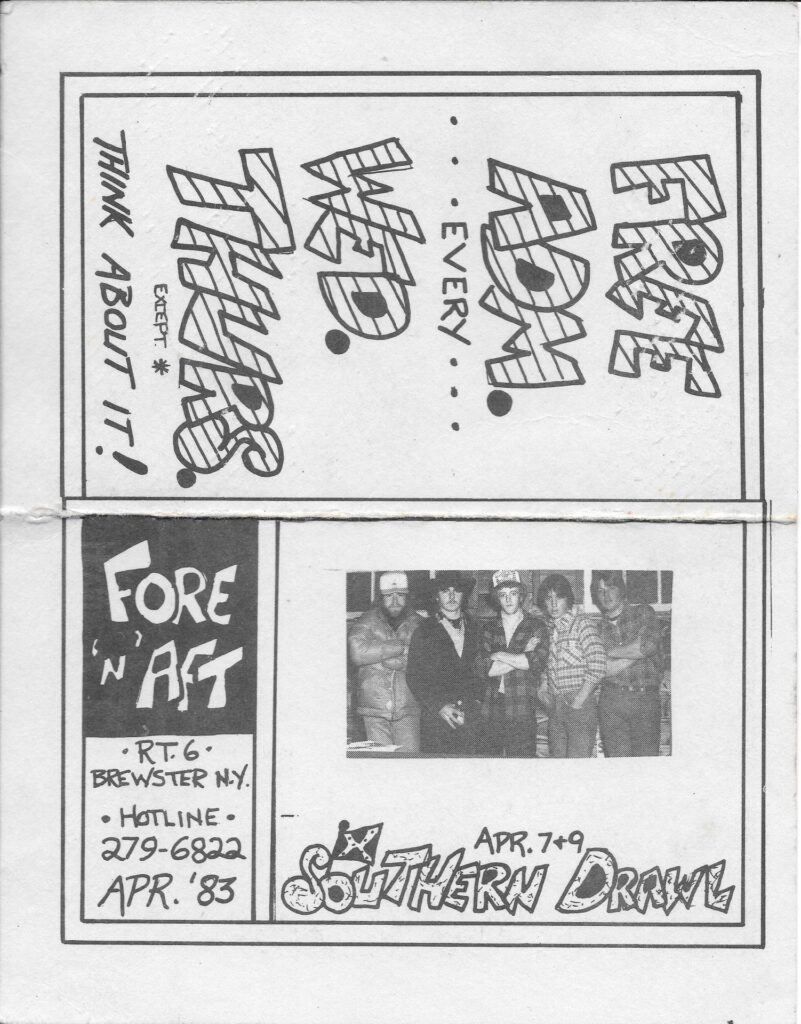 Ed then asked me to build his futuristic house overlooking Squantz Pond (the "big white thing" at the end of the lake). I told him that his plans had no dimensions and no scale, so there was no way I could possibly provide him with estimated pricing. He got pissed and told me to give him his plans back. (One time, he showed me the Floyd Rose Tremolo System. He said, "This is the thing that Van Halen uses," to which I responded, "What do you do when you break a string?" His response: "I don't know, man.") Later, he started building guitars and would take me for a grand tour of his guitar shop, showing me his Les Paul bodies (at that time, I played a Paul and he never forgot). He then moved to Las Vegas and started World Class Guitars. He occasionally sent me letters telling me that he had my favorite Les Paul styles in stock.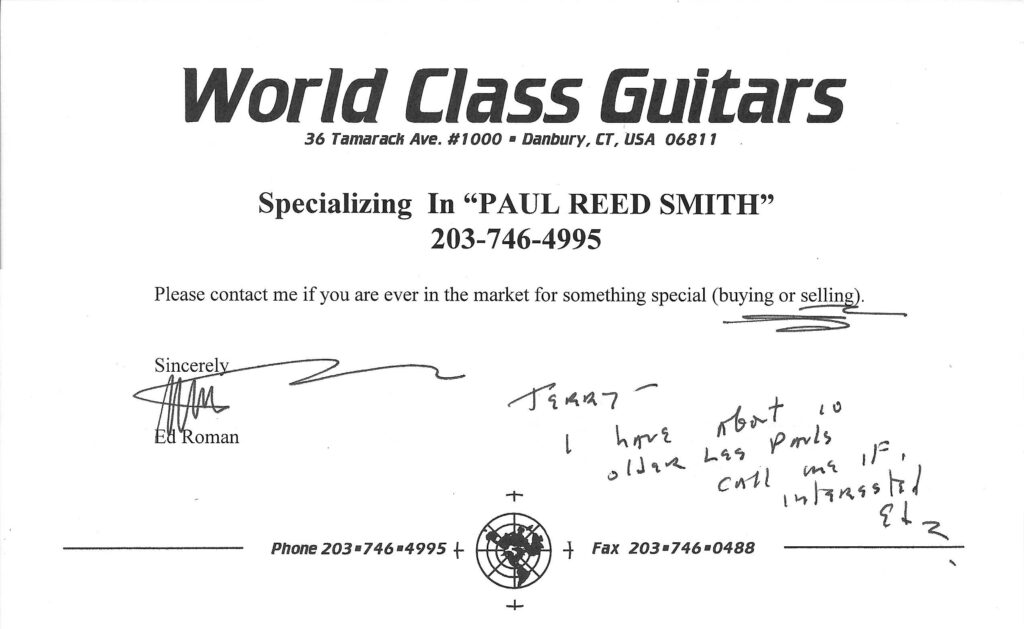 A lot of things evolved out of that club. The first time I went I was probably too young to get in. It was a Wednesday night and Southern Cross was playing; there was a one-hundred foot line of people waiting to get in. It was a cool place to play.